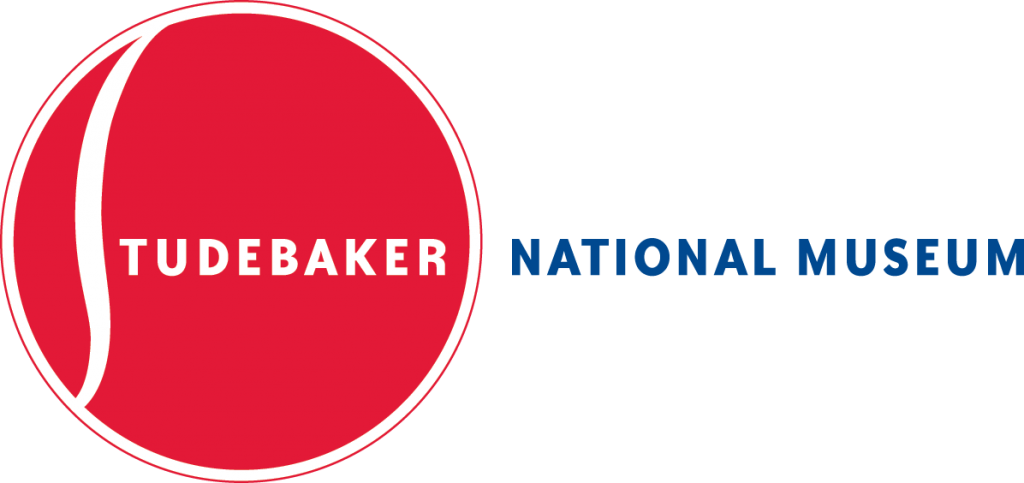 The Studebaker National Museum is a state-of-the-art, 55,000-square-foot facility that opened in October 2005. The building has three levels and features fully climate-controlled galleries and storage facilities to ensure the best possible care for the Collection. The Studebaker National Museum was designed by South Bend's own James Childs Architects and features several design elements from Studebaker's factory buildings.
Permanent Collection
The Studebaker National Museum is proud to house the world's largest collection of U.S. Presidential Carriages. The collection features the Barouche that President Abraham Lincoln used the night of his assassination, President Grant's Brewster Landau, President McKinley's Studebaker Phaeton, and President Benjamin Harrision's Studebaker Brougham.
In 1966, the Studebaker Corporation gifted its 33-vehicle collection to the City of South Bend. This collection, which includes the Presidential carriages, and the Studebaker family's Conestoga Wagon, formed the nucleus of the current Studebaker National Museum, and is referred to as the "Original Collection".
Studebaker's history of military production dates to 1857 when it filled an order from the U.S. Government for supply wagons to be used in the so-called "Mormon War." From that conflict up through the Vietnam era, Studebaker proudly provided for our nation's defense. In 1964, Studebaker transferred its government contracts to Kaiser-Jeep, which later became AM General. AM General remains a vital supplier of military vehicles and is a long-time supporter of the Studebaker National Museum.
Hours
Monday-Saturday 10:00 a.m. to 5:00 p.m. EDT
Sunday Noon to 5:00 p.m. EDT
Tickets not sold after 4:30 p.m.
Service animals are welcome in the Museum. Pets are not permitted.
Please call to confirm hours and days of operation. From time to time the Museum may need to close a portion of the Museum during normal operating hours. The Museum reserves the right to close without notification.
Studebaker National Museum
Adults $10.00
Seniors over 60 $8.50
Students 6-17 $6.00
Children 5 and under FREE
Museum Members FREE
Studebaker National Museum + The History Museum
Adults $15.00
Seniors over 60 $12.00
Students 6-17 $8.00
Children 5 and under  FREE
Museum Members FREE